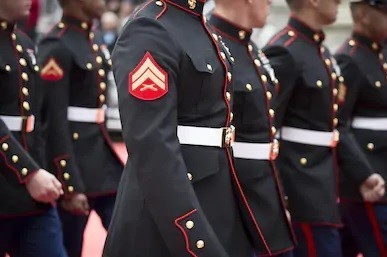 The USMC, Third Civil Affairs Group visited the Academy in their Dress Blues for a mentoring session with AJK cadets. Our goal is to have positive role models that share similar va...
Para una versión en español del blog, por favor vea la parte inferior de esta página D187 is lucky to have an exceptional team of special education professionals who work with stu...
1. The strategic plan should be grounded in research and best practice about whatworks in schools.North Chicago enlisted the services of McREL International to support the strategi...