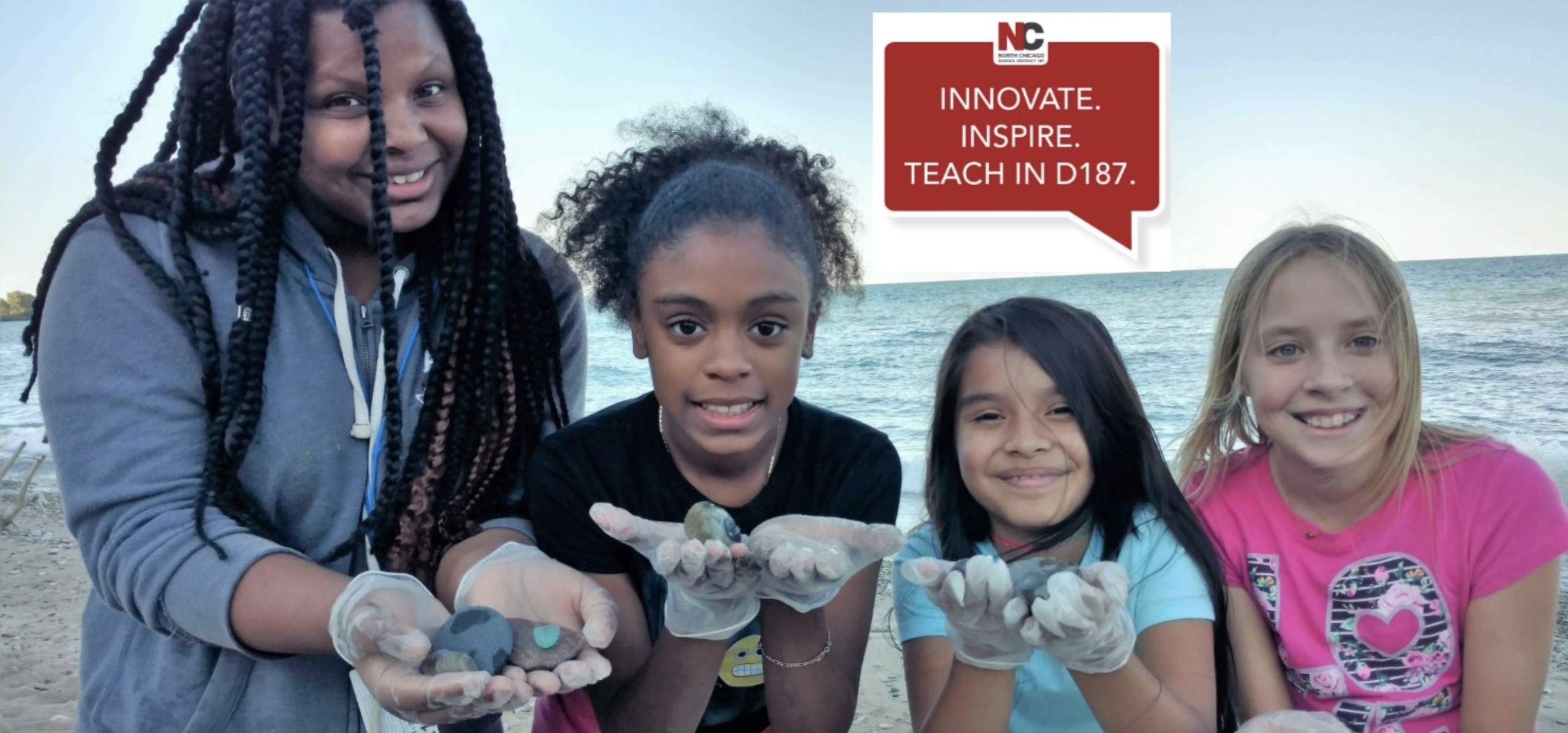 "This is a socially conscious district focused
on educational equity. Those who work here and
the district as a whole, are mission-driven."
– John Price, Superintendent
District 187 is on a mission together. We are a community working
as a team and committed to a shared mission, values, and goals.
We're seeking teachers who are committed to educational equity and know
the power of teaching. We want teachers who want to be part of a team that
sees every day as another opportunity to make a difference in the lives of
young people. Systemic improvement and continuous growth among
passionate, committed adults are transforming the district and offer a
unique and rewarding place to start and build a career.
LEARN WHAT MAKES US SPECIAL