Teacher Residency Program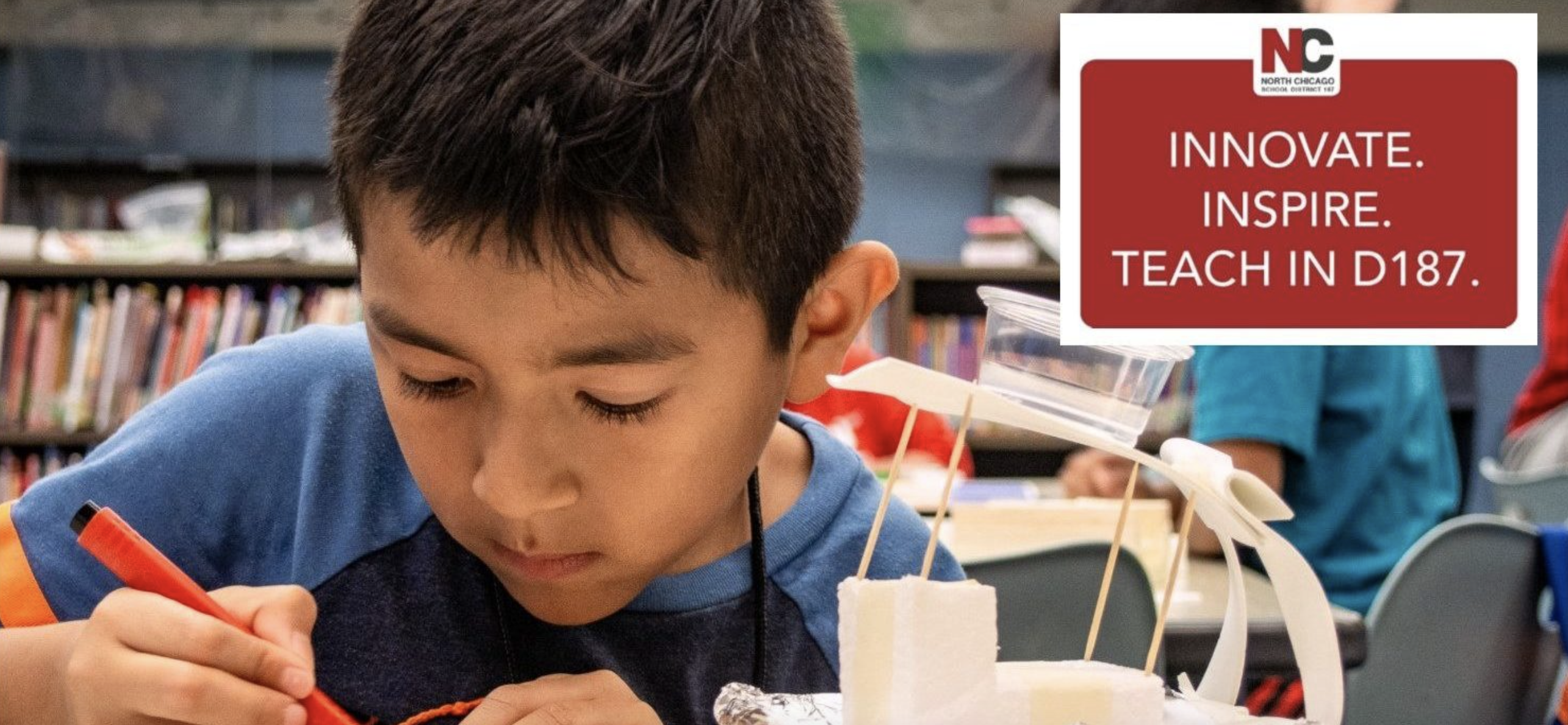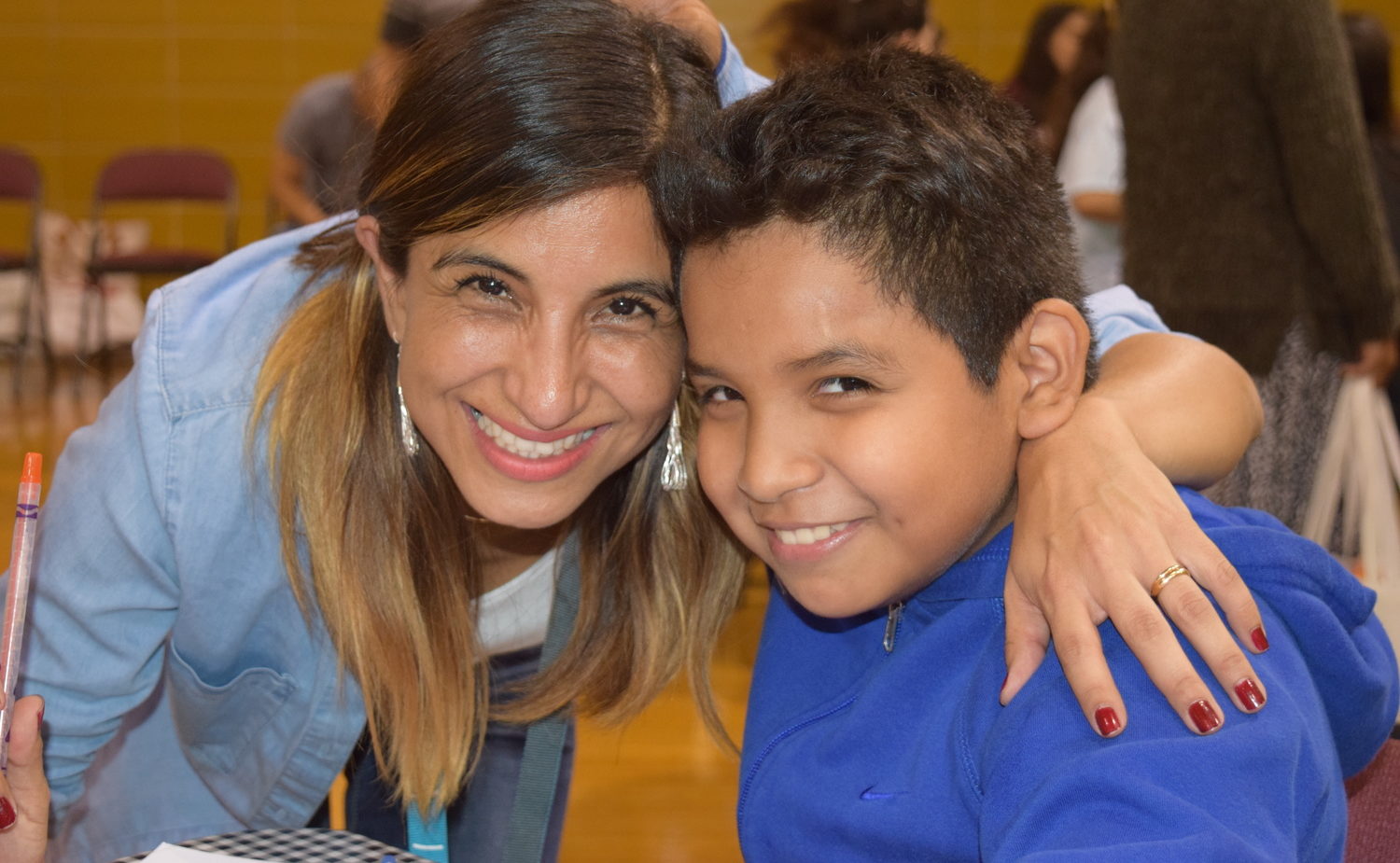 What is the Residency Program?
The North Chicago CUSD187 residency program is a collaboration between the National College of Education at National Louis University and District 187 that offers a pathway to teaching for those with a bachelor's degree in any field. Residents will gain hands-on experience in a district school, with a mentor teacher, and pursue a graduate degree in elementary education. Upon successful completion of the program, and a commitment to work in D187 for at least four years, you will be hired for a full-time teaching job in the district.
How to Apply for the D187 Teacher Residency Program:
This program is a collaboration between North Chicago District 187 and National Louis University (NLU) or Relay/GSE
Candidates will need to complete an applications for North Chicago District 187 and either (NLU) or Relay/GSE
Apply to D187 to become a resident teacher:
How to Apply
Click "Apply to D187 Now"

Under "Vacancies" on the left, choose the Elementary School Teaching category

Scroll down and click on the third option "Resident Teacher"

Click on "Apply" to start the process

When you have completed the application, click the submit button

After you have submitted the application, please apply to NLU
Apply to NLU or admission into the master's program:
How to Apply
For information about how to apply, please contact:
Jennifer Karr, Enrollment Specialist
Phone: 847-947-5771
JKarr@nl.edu
Apply to Relay/GSE into the master's program:
How to Apply
For information about how to apply, please contact:
support@relay.edu
For more information, contact:
Daphne Hanna, D187 Recruitment and Retention Manager
224-383-8611
dhanna@d187.org
For more information about the program, please contact:
Wendy Gaeding, Director of Outreach
Phone: 847-947-5037
wgaeding@nl.edu
For more information about the program, please contact:
Vincent Gay, Executive Director Midwest
Phone: 937-248-4544
vgay@relay.edu